It's no secret that having a website is important for businesses today. In fact, not having a website could be costing your business customers and money. According to recent studies, over 90% of consumers search for businesses online before making a purchase. That means if your business doesn't have a website, you're losing out on potential sales. Additionally, more and more people are searching for information on their smartphones, so it's critical that your website is mobile-friendly. And finally, good Search Engine Optimization (SEO) means more traffic to your site. All of this results in more customers and more sales for your business. Here's the facts:
88% of consumers who search for a type of local business on a mobile device call or go to that business within 24 hours. (Nectafy)
50% of consumers will not consider a business at all if it doesn't have a website. (Blue Corona)
61% of mobile searchers are more likely to contact a local business if they have a mobile-friendly site. (Google, 2016)
97% of consumers go online to find local services, and 82% of smartphone users use a search engine when looking for local information. (Search Engine Land, 2018)
75% of people never scroll past the first page of search results. (Chitika)
70-80% of users ignore paid ads, focusing instead on organic results. (Search Engine Journal)
Over 60% of all organic clicks go to the top three search results. (BrightEdge)
The first result on Google gets 33% of traffic. (Search Engine Watch)
Another important aspect of having a website is the ability to transact business online. In our increasingly digital world, consumers expect to be able to do everything from purchase products to book appointments online. If your website doesn't allow for transactions, you're missing out on valuable opportunities to grow your business. It's vital to provide a customer experience that places your business at customers' finger tips.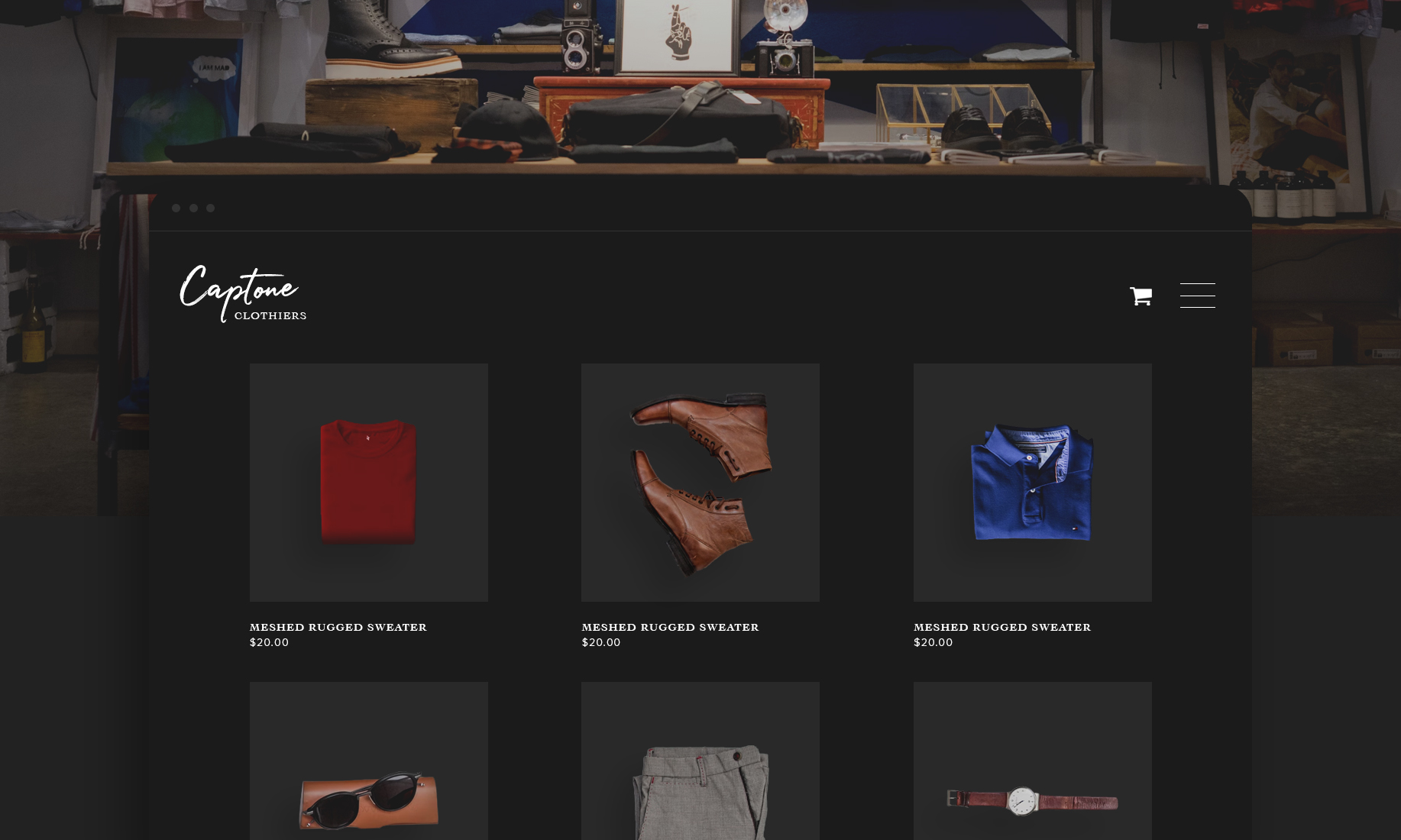 Sites that aren't mobile-friendly cost companies money. In fact, Google has stated that businesses that don't have mobile-friendly sites are likely to see a decrease in their search ranking.
In today's business world, having a high-quality website is essential if you want to remain competitive. Your website is often the first point of contact between you and potential customers, so it's important that it makes a good impression. A well-designed website can showcase your products or services in the best possible light and give customers a way to learn more about your business. It also provides an easy way for customers to contact you or make a purchase. If your website isn't up to par, you could be missing out on potential customers and sales. Investing in a professional, high-quality website is essential for any business that wants to stay competitive.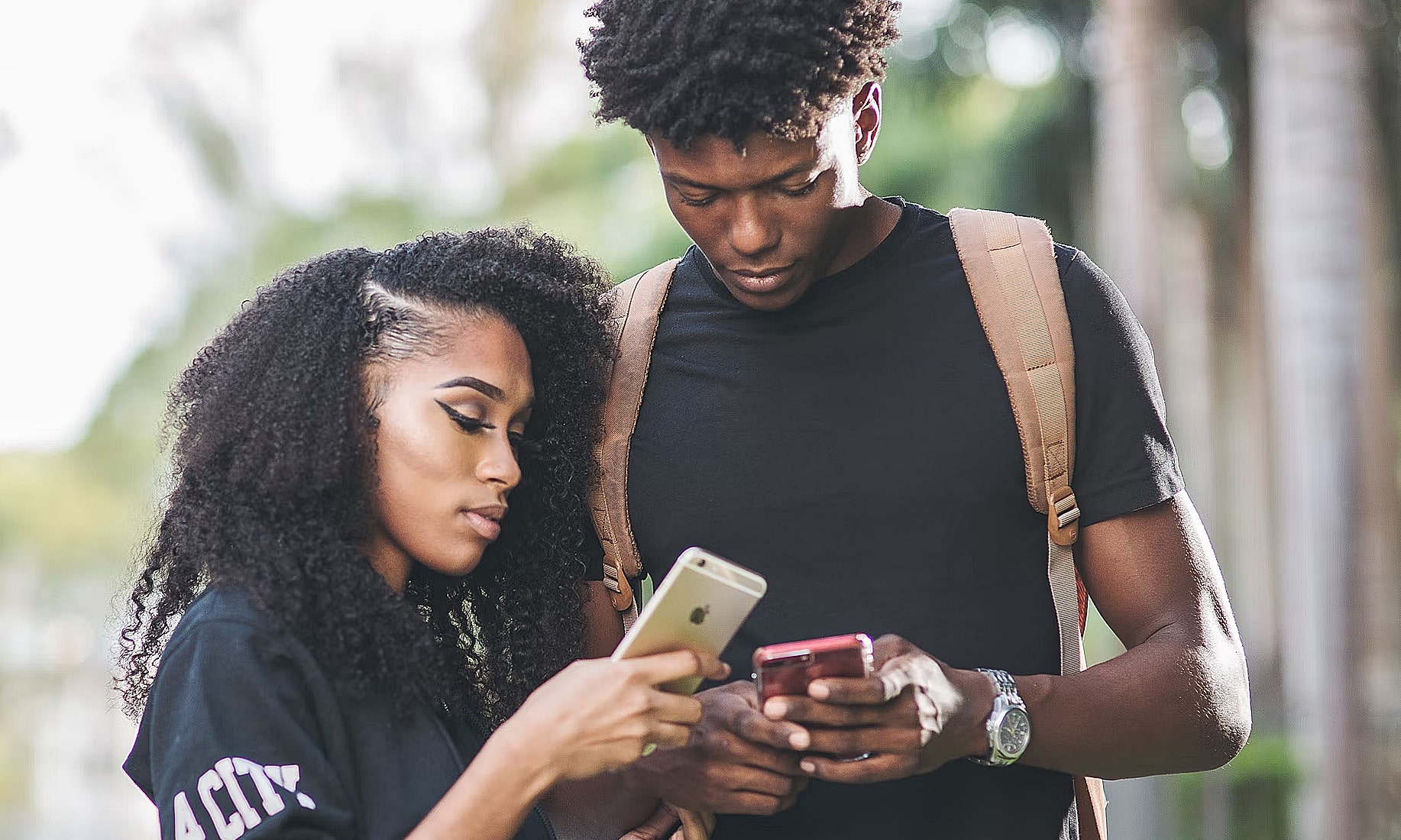 Customers expect businesses to have an online presence, and those that don't are at a competitive disadvantage. Again, Google has stated that sites that aren't mobile-friendly are likely to see a decrease in their search ranking. This means that businesses that don't have mobile-friendly sites are not only missing out on potential customers, but they're also being penalized by the most popular search engine. In other words, not having a mobile-friendly site is costing companies money. Given the importance of having a mobile-friendly site, it's surprising that more businesses haven't made the switch. It's clear that those who don't make the switch will soon be left behind.
A website is essential for doing business in the modern world. It's a platform that allows you to connect with customers and grow your business. With a website, you have the opportunity to reach a wider audience and build relationships with new customers.
If you need help getting started, sign up to AutoPilot. We're an all-inclusive website building service that specializes in creating turnkey custom websites that are both beautiful and functional. Try our 14-day free trial. Your business will thank you for it!