Most business owners don't know how to build a website.
The rest don't want to.
We build your website
Our team handles the design, copy, and multimedia, ensuring a captivating result that exceeds your expectations.
Choose your trial length
AutoPilot is a value-driven service. Tell us your specific needs and the deadline for us to fulfill them. We'll make sure it gets done.
Pay on your terms
You let us know when you're 100% satisfied and ready to pay. Until then, no credit card or commitment is required.
We make sure you look the part.
Whether selling online or organizing an event, unlock endless possibilities with a versatile website that adapts to your needs.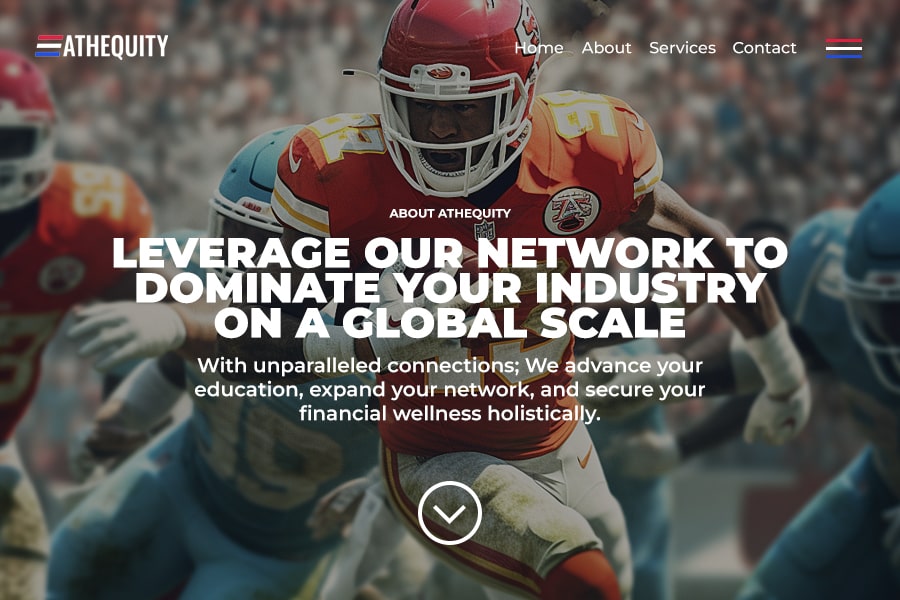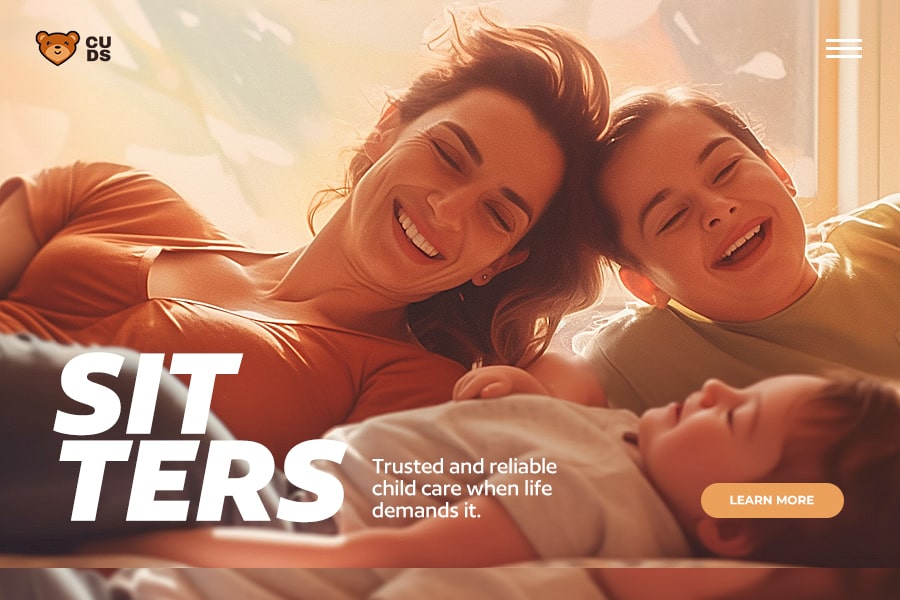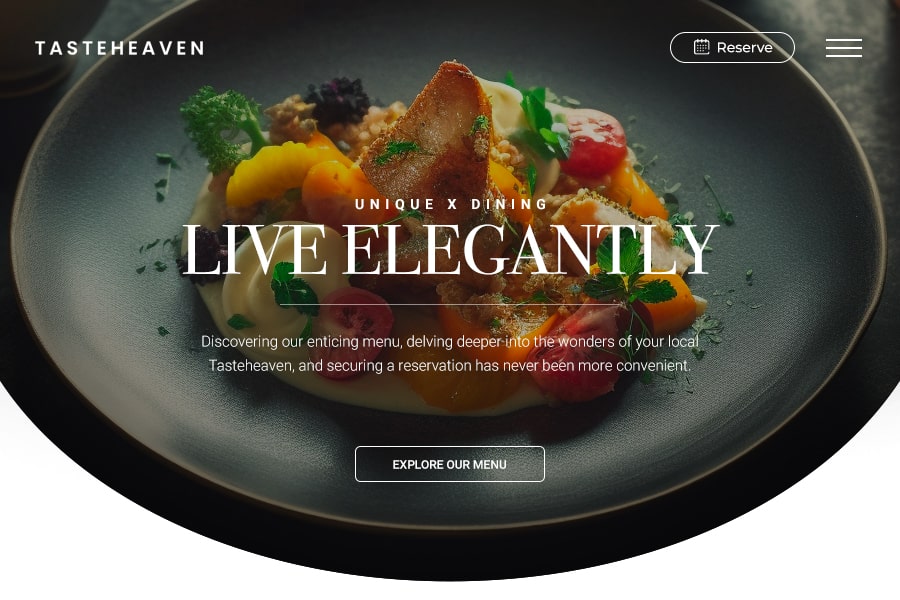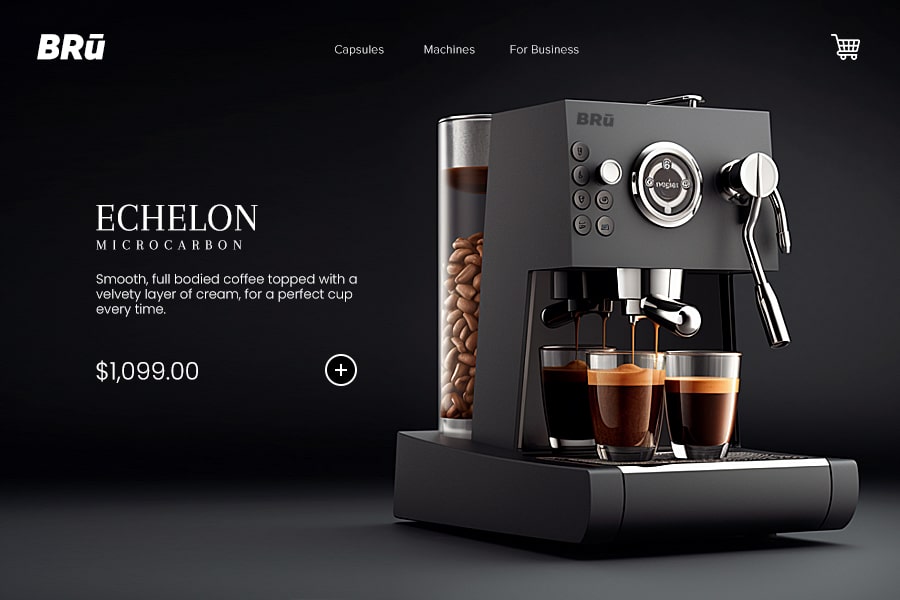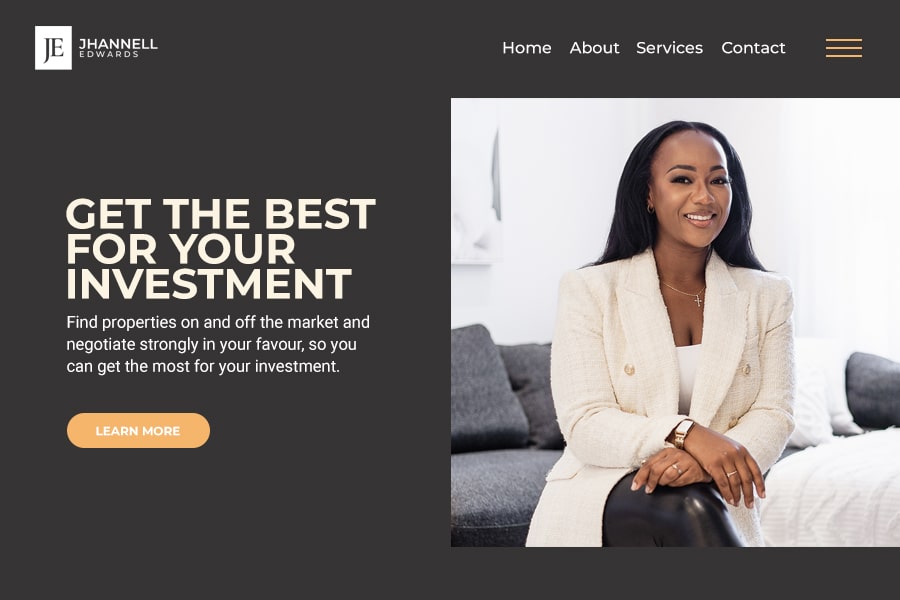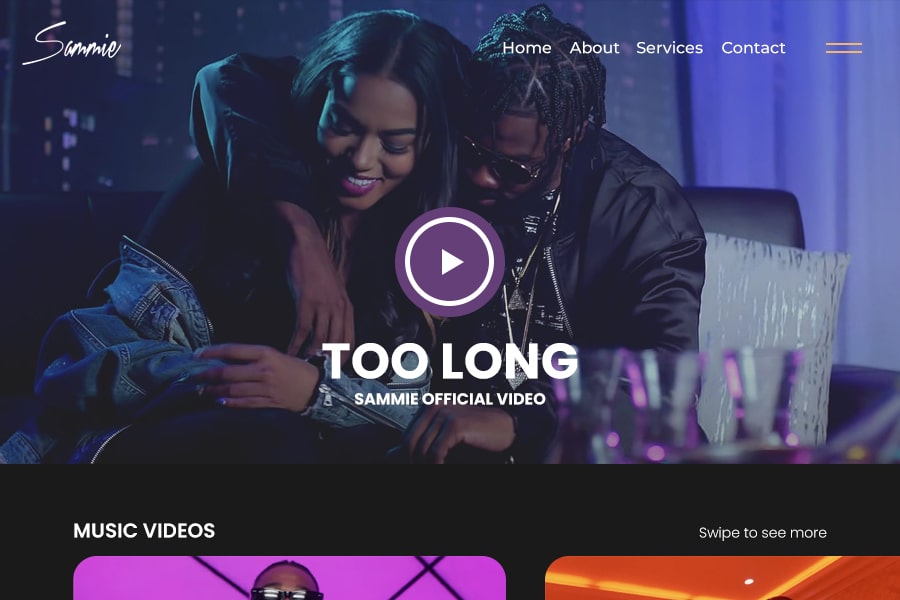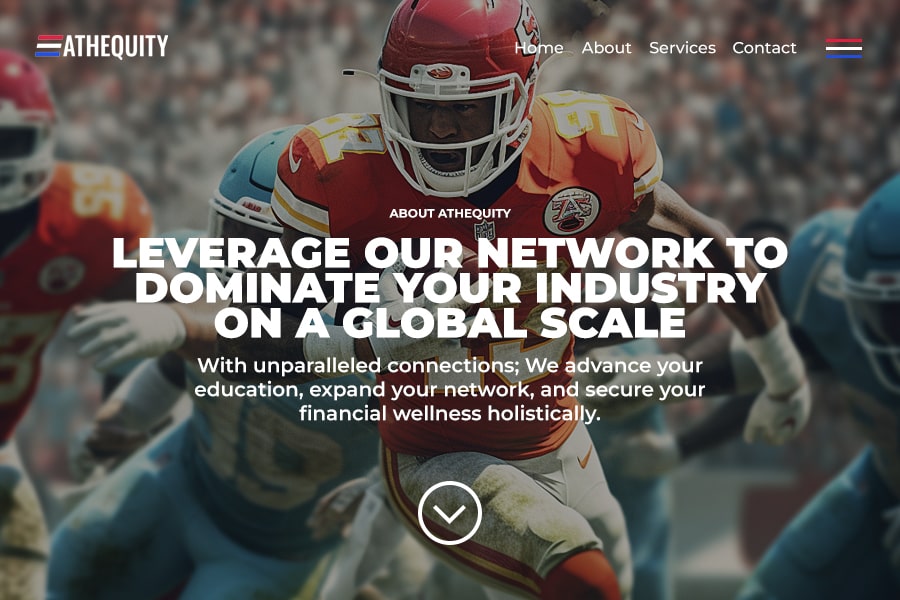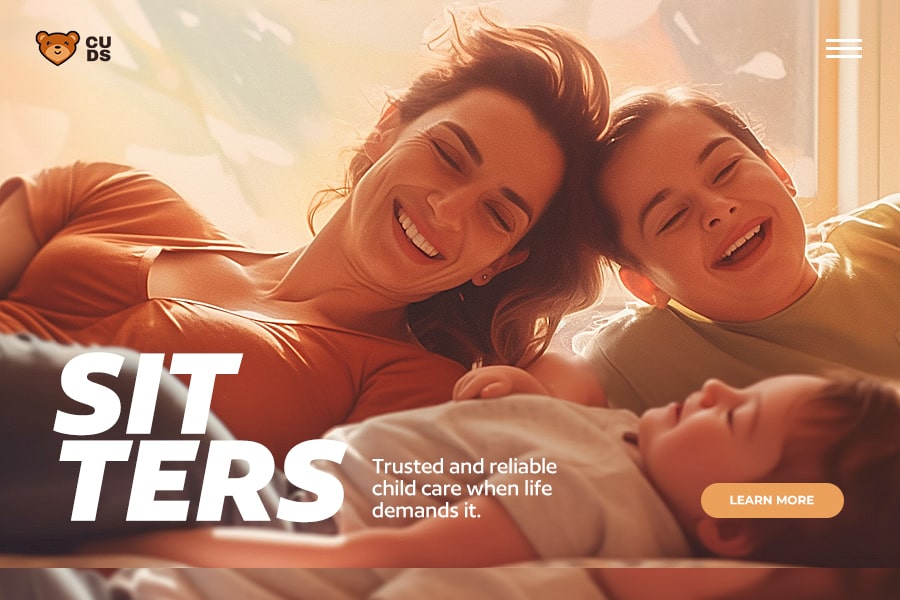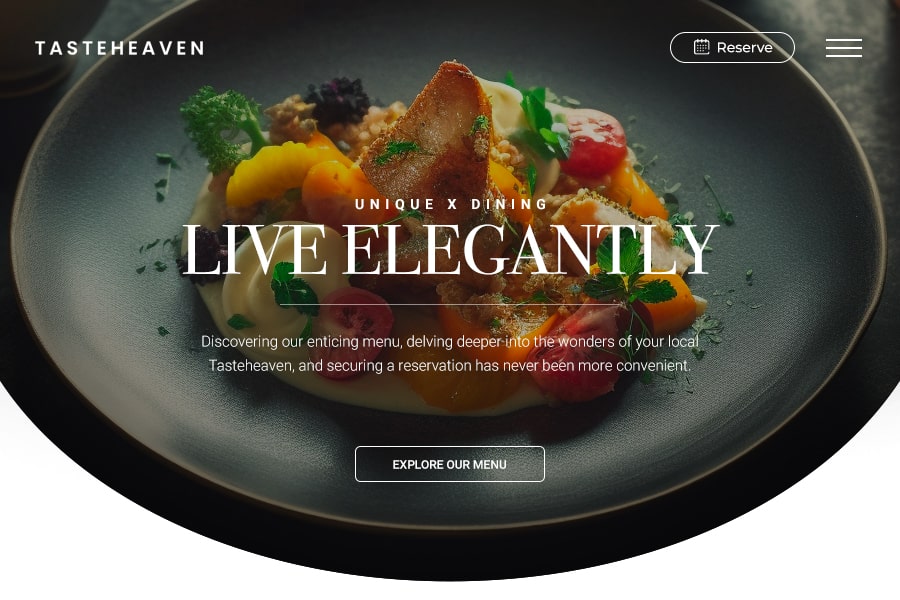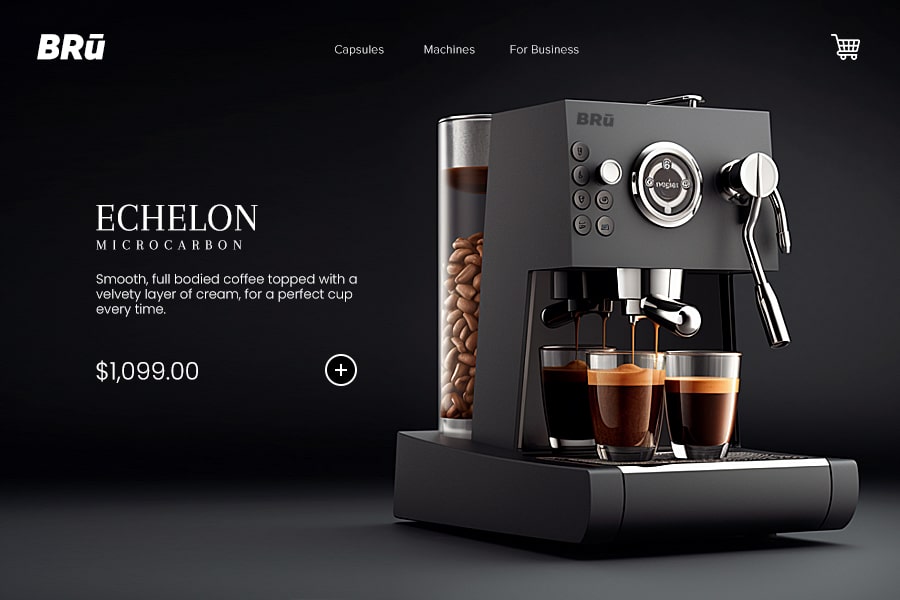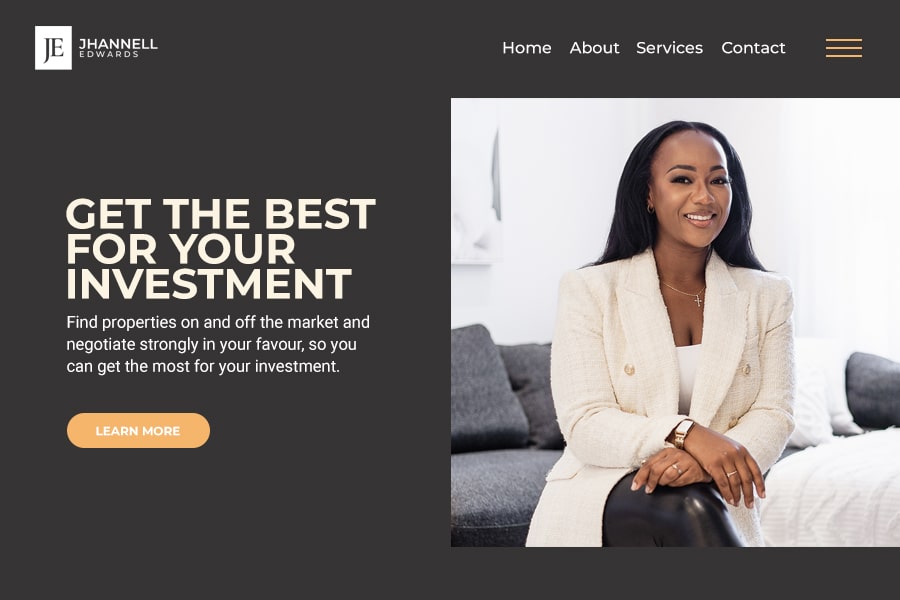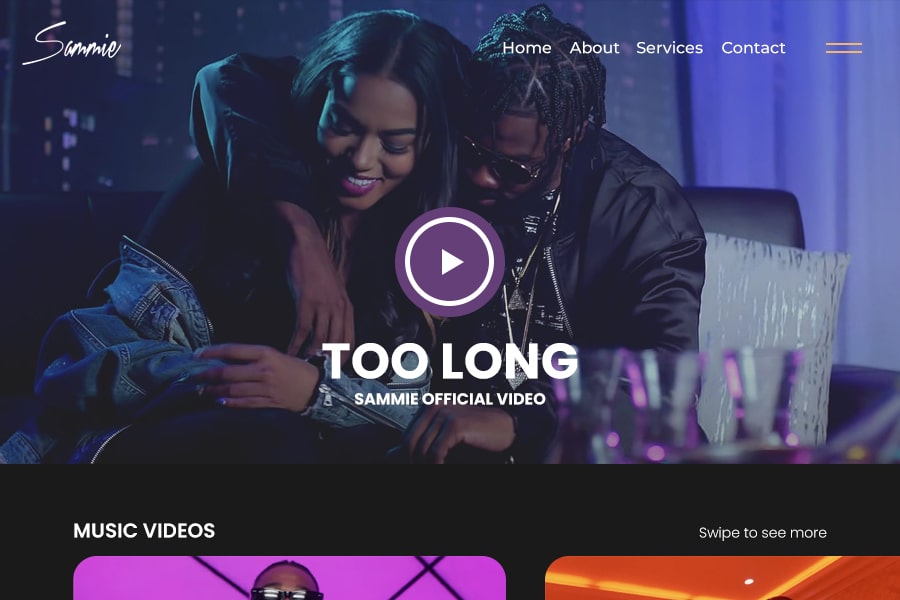 Everything is included.
Domain
Seamlessly integrate your existing domain or let us take care of purchasing one for you, ensuring a hassle-free setup process and a strong online presence.
SSL Certificate
Establish trust and protect sensitive information with a robust SSL certificate that encrypts data transmission and assures visitors of a secure browsing experience.
Cloud Infrastructure
Leverage the power of a reliable and flexible cloud infrastructure that ensures your website is always available, scalable, and capable of handling traffic surges effortlessly.
Faster Loading
Enhance user experience and reduce bounce rates with a website that loads quickly, providing instant access to your content and keeping visitors engaged.
SEO
Drive organic traffic and improve your search engine rankings with built-in search engine optimization features that optimize your website for maximum visibility and discoverability.
Security
Safeguard your website and customer data from cyber threats with robust security measures, ensuring a safe environment for your visitors and peace of mind for you.
Design
Make a lasting impression with professionally designed layouts, captivating visuals, and intuitive user interfaces that showcase your brand's personality and captivate your audience.
Copy
Persuasive and impactful content that communicates your message effectively, resonates with your target audience, and compels them to take action.
Multimedia
Enhance user engagement and deliver immersive experiences with multimedia elements such as images, videos, and interactive content that bring your website to life.
Take your business to another level.
We'll help you reach your audience without stretching your resources.