Help Work Online started September 2020 with a mission to help existing businesses navigate the pandemic and empower emerging businesses to start their entrepreneurial journey via digital transformation.
Through our robust website subscription service, many businesses were able to quickly launch their website within as little as 24 hours. High customer satisfaction led to customer inquiries about additional capabilities and marketing services. By January 2021, we were inundated on all sides…and that's why you haven't heard from us in a while.
At the beginning of 2022, we made a tough decision to split the baby - thus AutoPilot was born.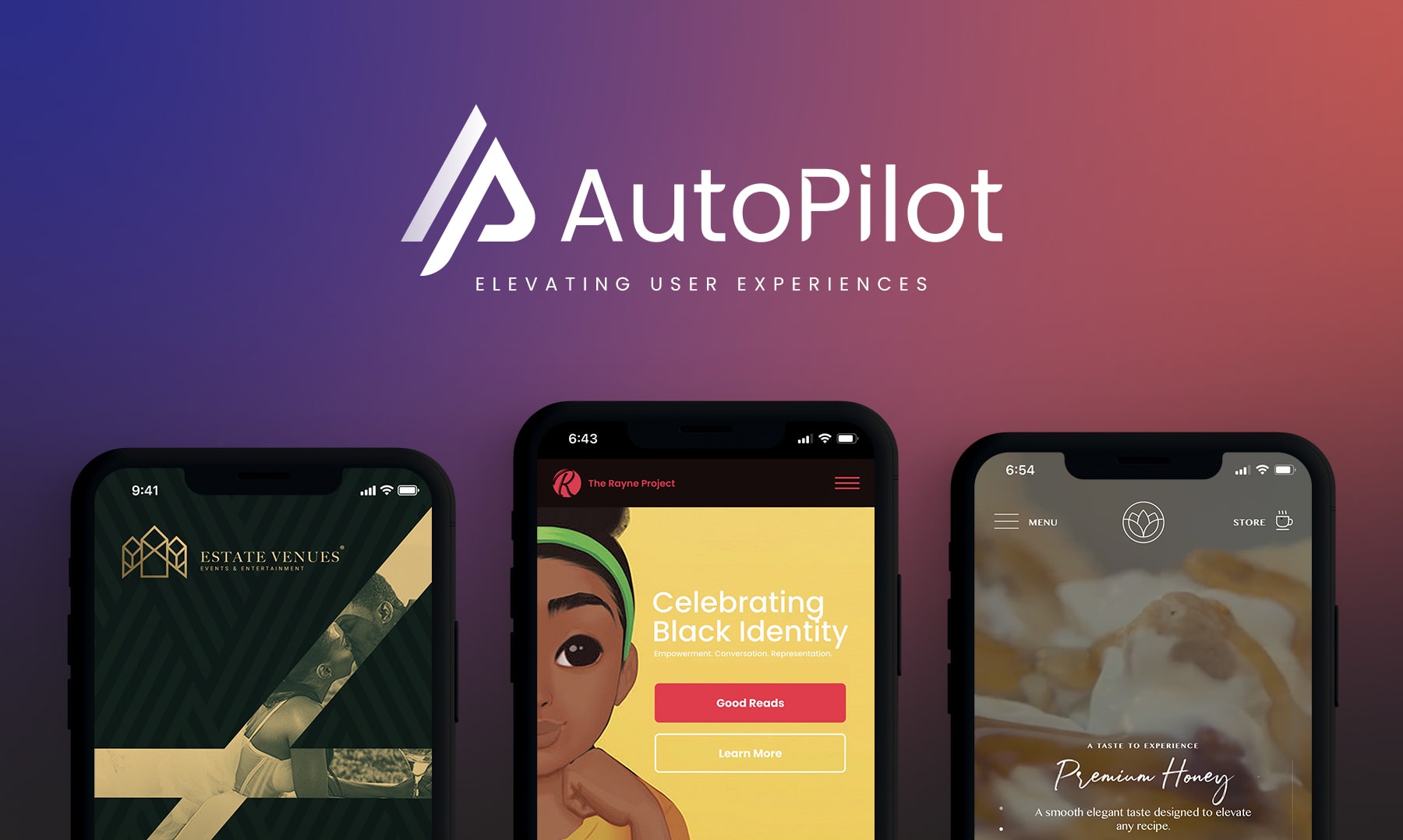 AutoPilot is an all-inclusion website building platform and service. We empower entrepreneurs and businesses to focus on their craft while having our team build beautiful websites for them. We take the frustration and headache out of launching a website by doing everything for you, including design, content creation, domain registration, SSL certificate, cloud hosting, content delivery network (CDN), etc.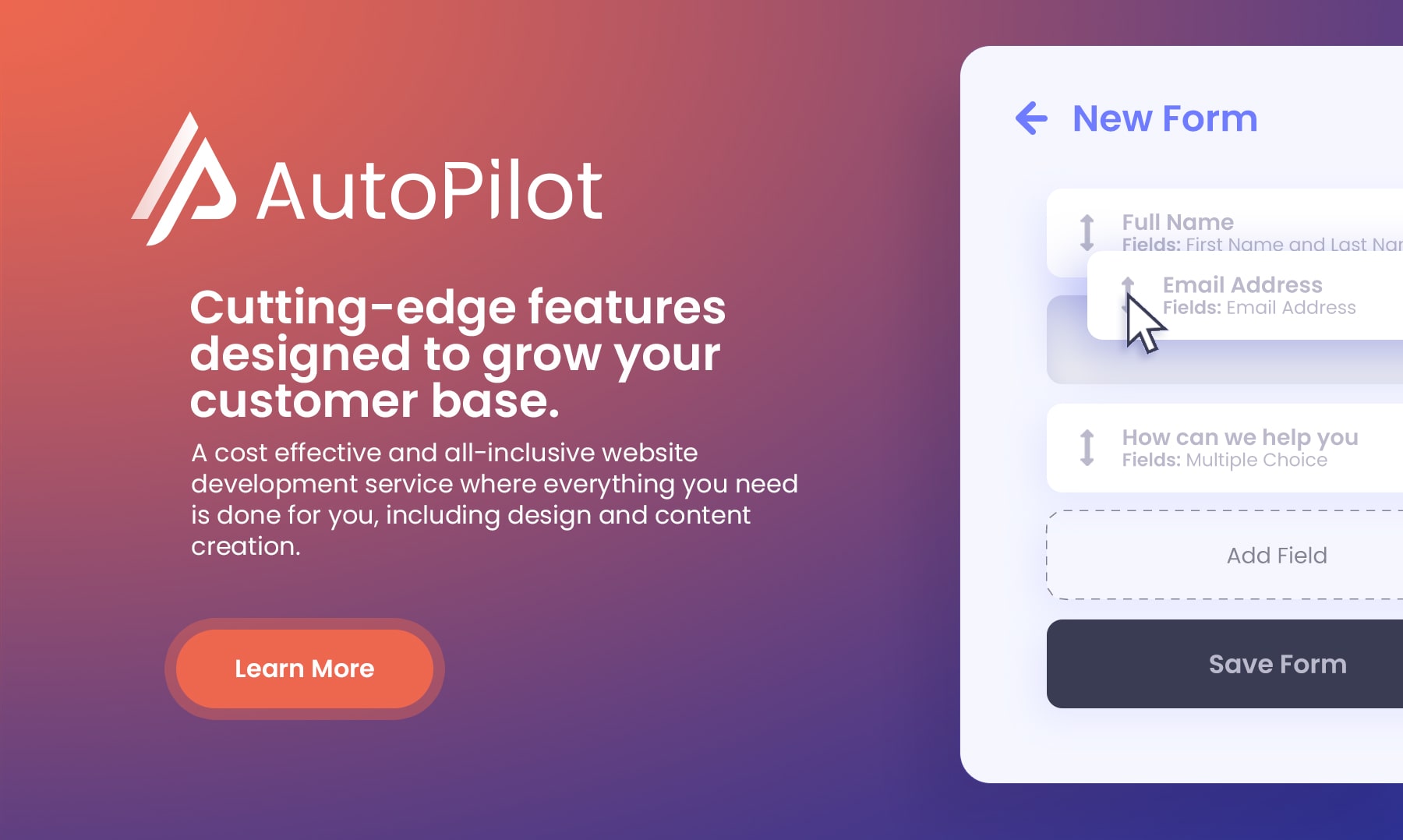 All plans include a 14-day free trial. We don't require a credit card, content, nor commitment. You get an agency experience, amazing customer service and become comfortable with your website before spending a single penny with us.
Ready to put your brand on AutoPilot?